Just so you know who you are dealing with
GRAPHIC & WEB DESIGN
LOGO & BRANDING
PACKAGING
2D ANIMATION
MOTION GRAPHICS
FILMMAKING
I'm a graphic and web designer, animator, and filmmaker from Jaén, Spain. My work is inspired by movements such as Art Nouveau and Pop Art, as well as propaganda art. I specialise in branding, logo, web and poster design for businesses of all kinds.
I'm currently based in Bristol, UK, where I've worked with many companies involved in wellbeing and environmentalism, such as Love the Future, Real World Visuals, Happy City and the Bristol Big Green Week Festival. I'm always looking for new projects and opportunities to learn from.
Since studying industrial design in Málaga, Spain, I've lived in many cities (Coimbra, Portugal; Salamanca, Spain; Edinburgh, UK) – seeking out new inspiration and immersing myself in the world of filmmaking.
Wouldn't you love to join the family?
MY GOAL IS TO OFFER YOU
SIMPLY CREATIVE DESIGN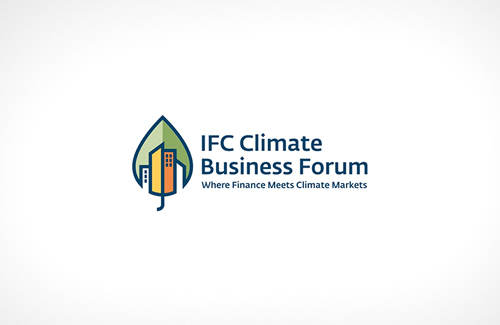 ANIMATION
HIGHLIGHT
LOGO ANIMATION
Facebook Twitter Google Email Pinterest Share this project IFC CLIMATE BUSINESS FORUM - LOGO ANIMATION Logo Animation created for the
I would love to hear from you
You can always contact me through